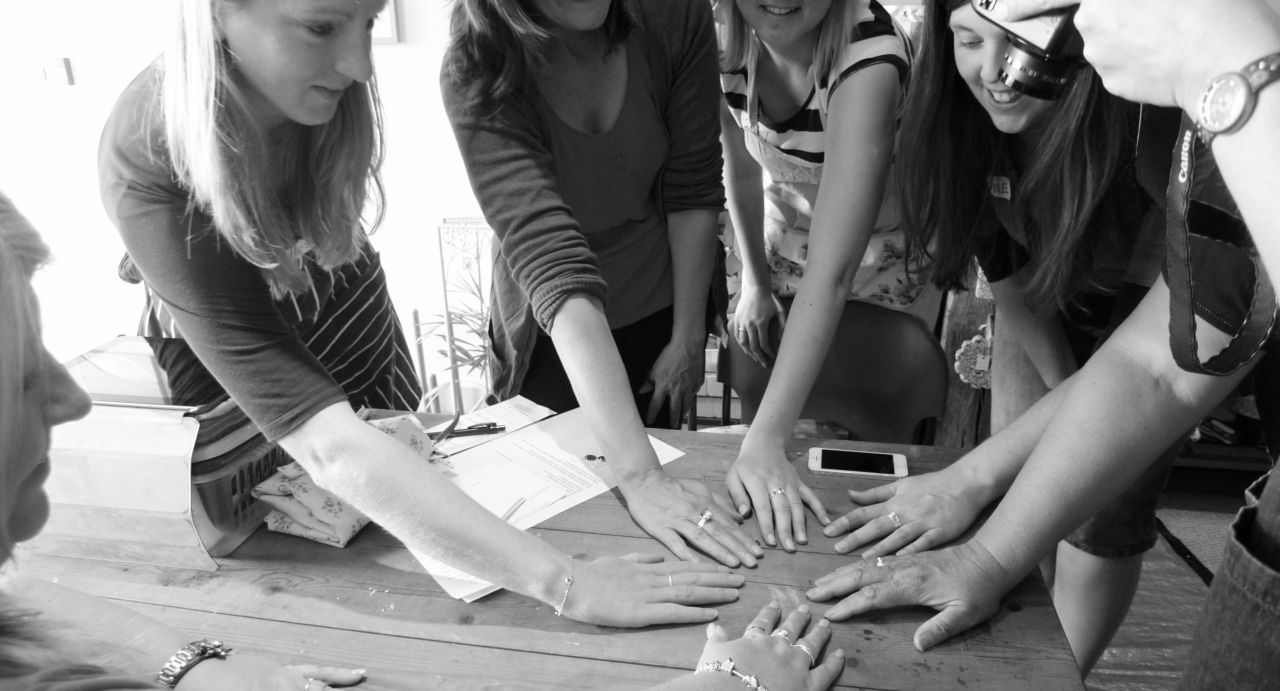 We opened the doors to our bijou shop in 2007. Understanding the importance of originality, we offered carefully selected cards, jewellery, furnishings and garden accessories - most of which were made locally. We quickly established ourselves as a home for local craftspeople and artisans.
In 2009 we began hosting a variety of craft workshops, providing the perfect opportunity to learn a new skill in a fun and informal environment. In the years that followed, the workshops became increasingly popular and in 2017 we made the exciting (and brave) decision to wave goodbye to our shop and concentrate solely on providing workshops. We moved away from our original High Street property in Pershore and now run our workshops in the nearby picturesque village of Birlingham.
We are proud supporters of local craftspeople and artisans and feel fortunate to work with so many of them. We are continuously developing our range of workshops and look forward to welcoming you on one soon!
We have been doing what we do for fifteen years - and we love it!