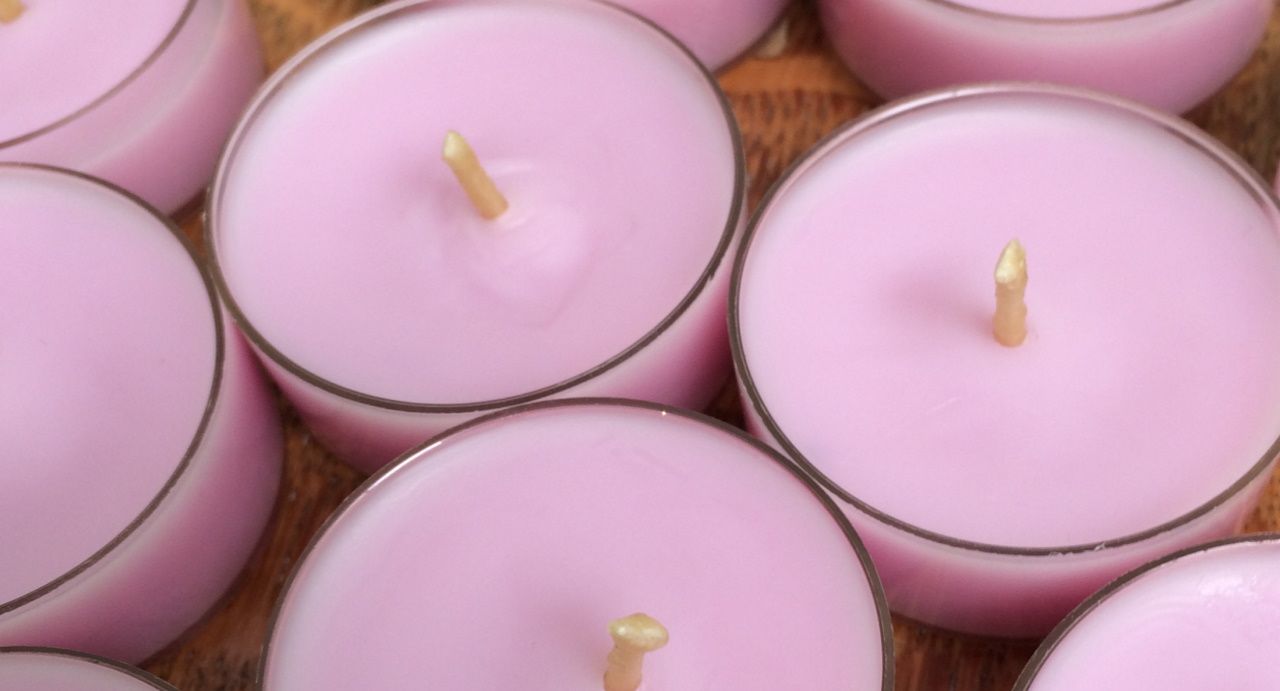 Join us for this wonderful opportunity to learn the traditional craft of candle making, creating your own collection of dipped, poured and rolled candles.
The workshop begins with a fun take on the ancient technique of making dipped candles, by repeatedly dipping wick into melted wax. Then, moving onto poured candles, you will make a set of tea lights, whilst introducing scent and colour into the wax, and also a larger poured candle, indulging in the trend of upcycling a container such as a teacups or jam jar. Finally, you will learn the technique of making rolled candles using beeswax sheets.
Your experienced tutor will offer demonstrations and impart knowledge throughout the day. You will even have the chance to study packaging ideas for your creations which will enable you to turn your candles into thoughtful, handmade gifts for friends and family.
Your day will run from 10.00am until 4.00pm and there will be a pause for a ploughmans-style lunch, which is provided. All you need to bring along with you is a couple of containers to choose from, such as a teacup or a small jam jar, for your poured candle.
This workshop is perfect for beginners and is both an enjoyable and informative day of making candles.
Places on this workshop are limited to 8.
Saturday 16th July 2022
10.00am - 4.00pm
£80.00 (includes lunch and materials)
Birlingham, Worcestershire
Although all covid restrictions have been lifted, we have chosen to keep various safety measures in place for the time being. Click or tap here to find out more.
Here are a few images from previous Candle Making Workshops at Three Little Pigs...