When everyone was first asked to stay at home, we promised we would find ways to keep you crafting and to keep your creative minds inspired so lets get crafting!
In short, we would like to display oodles of fabulous bunting at our Craft Weekend in November. We could order some generic bunting online but instead we would very much like you to help us make it. That way we can be sure to have the most creative and community spirited bunting ever seen at an event!
So, we are asking everyone you wants to get involved to make between 1 and 12 individual triangles which we will then sew, glue and weave together to make what we hope will be a super duper amount of bunting which we will proudly display at our Craft Weekend.
The bunting will represent our crafting community, our fantastic resourcefulness and ingenuity, and of course our crafty creativity. It will also symbolize the time we have spent in isolation and celebrate how fortunate we are to once again be able to meet up again in person.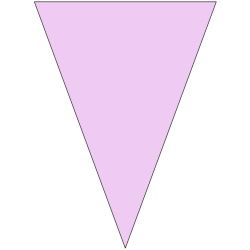 We would like each triangle to measure 15-20cm across and 25-30cm in length. Each triangle can be made from whatever you wish – within reason! They could be knitted, quilted, embroidered, made from flowery cotton fabric or plain denim, woven out of willow or made out of card that has been drawn, painted or printed on. Ultimately, we want you to enjoy some crafting time. Experiment, explore different techniques, and be as resourceful as you wish.
The bunting will be on display both inside and outside at the venue and for the whole weekend. It will be a warm welcome as everyone arrives, a back drop to each workshop and a big hug around the garden walls to envelope us each day.
Can't find a ruler? Here is a printable triangle template for you to use: PRINT ME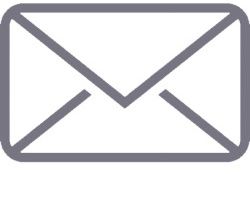 Please post your triangles to: Three Little Pigs, Suite 116, 79 Friar Street, Worcester, WR1 2NT. This isn't our usual address, it is an address we are using just for The Great Craft Challenge. Inside your package, please write on a piece of paper, your name, email address and contact telephone number. To make life a little easier for you, here is a printable form and label: PRINT ME
Please do not post your triangles to us until it is safe to do so. As long as they reach us by 28th October 2020, we will have plenty of time to turn your fabulous triangles into bunting before our Craft Weekend. If you are attending a Three Little Pigs workshop between now and 28th October 2020, by all means bring your triangles along with you rather than posting them.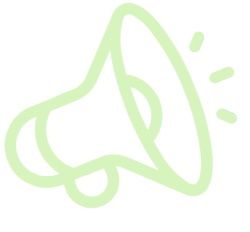 Please share photos along the way. From photos of you busily making you triangles to photos of your finished masterpieces. Share your craftiness with our fantastic crafting community.
You can email us photos at [email protected] or post them on social media. We are on Instagram, Twitter and Facebook and remember to tag us. You can also use the hashtag #TLPCraftWorkshops
The Great Crafting Challenge is for everyone, not just our lovely Three Little Pigs customers, so encourage your friends and family to get involved too. There are many benefits to crafting, being a great distraction is just one, so now more than ever we should all be crafting!
So, are you up for The Great Crafting Challenge?
Thank you to everyone who has taken part so far. Your entries are like rays of sunshine! Please keep them coming...