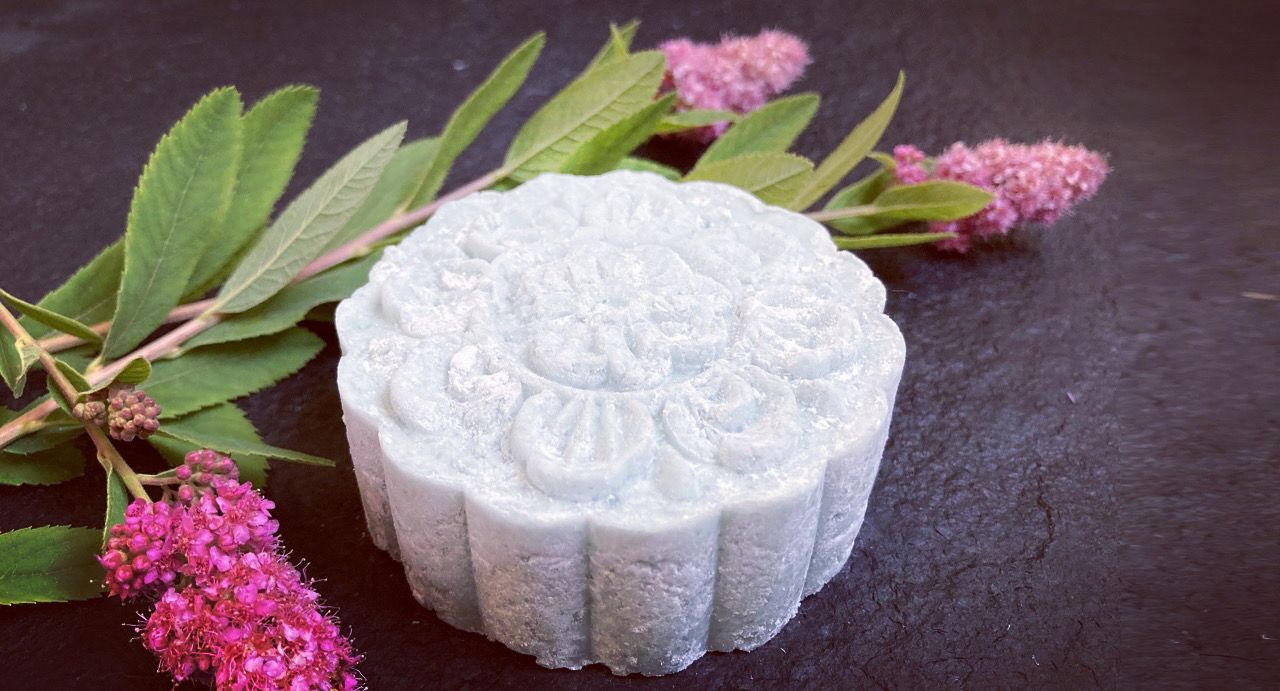 Solid shampoo and conditioner bars are enabling an increasing number of people to ditch unnecessary plastics and reduce waste. Let's be part of the revolution!
This workshop is set to be an informative and insightful day. You will learn about surface-active agents (surfactants) and what they do for us in our everyday lives, as well as the science behind shampoo and conditioner bars - and no, they aren't just bars of soap we use on our heads, far from it!
During your day, you will make 3 different shampoo bars and 2 different conditioner bars, customizing each of them to your hair type. Whether you prefer clarifying shampoos, everyday shampoos, separate shampoo and conditioner or 2 in 1 conditioning shampoos, we have it covered.
The workshop will start and 10am and conclude by 4pm. Everything you need to make your collection of bars will be provided, including a workshop apron for you to wear during your day. As with all our workshops, we will pause partway through the day for a ploughman-style lunch, this is also provided.
Join us for a great day, and you may never buy a bottle of shampoo or conditioner again!
Places on this workshop are limited to 8.
Saturday 19th November 2022
10.00am - 4.00pm
£90.00 (includes lunch and materials)
Birlingham, Worcestershire
The space we use for our workshops is airy with plenty of ventilation. If you have any concerns regarding covid, click or tap here to find out about our safety measures.