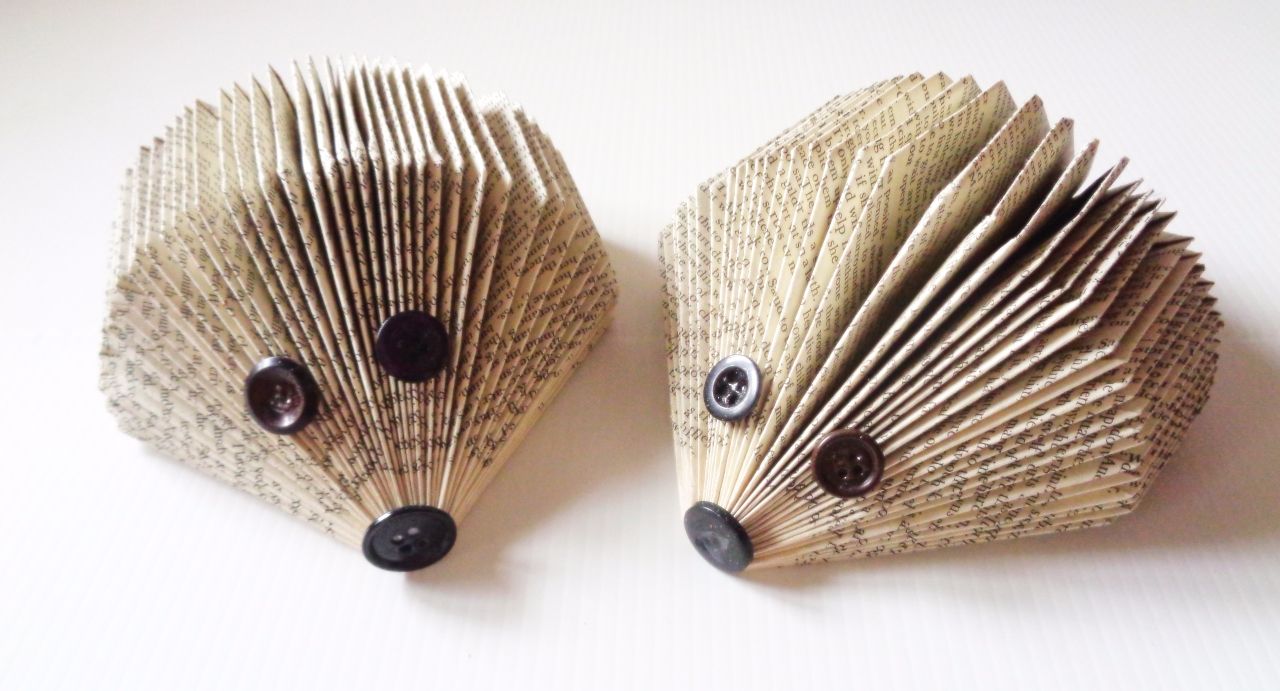 Folding Pages Book Art Workshop
The fascinating world of folding paper has been around for centuries but this modern twist on the art form has taken the crafting world by storm.
Folding the pages of a book to create a free-standing 3D work of art is a curious and beautiful thing – it is also a great way of up-cycling old or unwanted paperbacks. The end results make thoughtful gifts and can also add a touch of quirkiness to any interiors.
Once you have mastered the basics, there is no end to the designs that can be created. Each design can be specifically chosen for the recipient and of course the gift can be further personalised by choosing a book that has significance. Perhaps a book of love poems folded into a shape of a heart for the romantic, or a book about flowers folded into the shape of a vase for your best friend's birthday?
This workshop is a brilliant introduction to this exciting art form. During your day you will learn the step-by-step process of transforming a regular paperback book into art. Your experienced tutor will work with you to complete between two and three books on the day. Starting with a simple design such as an angel or heart, you will then have the opportunity to choose from designs including a hedgehog, a vase of flowers, a toadstool or even a fungi tree trunk!
All materials and equipment will be provided, however if you have specific books you would like to use you are welcome to bring them with you – ideally books should be around 300 pages and paperback.
The day runs from 10.00am until 4.00pm and will include a pause for lunch, which is provided. The workshop is designed to be a fun and relaxing day and is perfect for beginners.
Places on this workshop are limited to 8.
Elements like this introductory text can often be hidden in the block settings