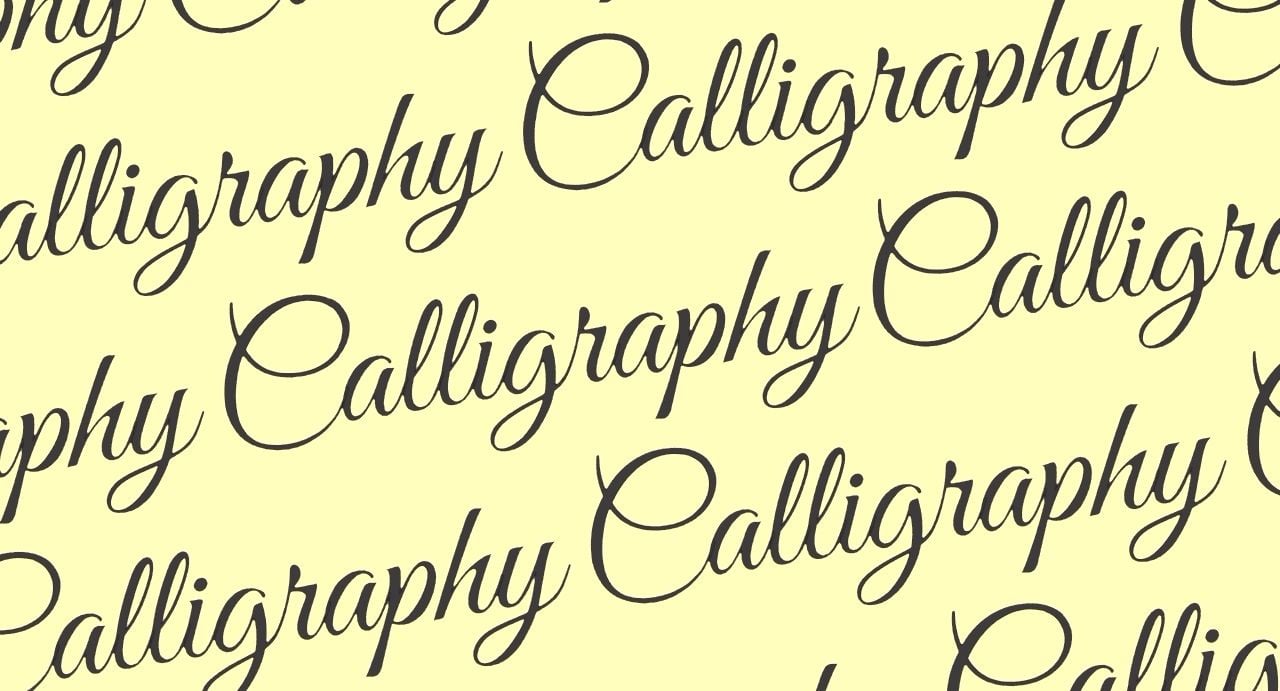 Ever wanted to try your hand at calligraphy? This beginners workshop is the perfect introduction to discovering the world of beautiful handwriting.
Described as an art form that expresses the very souls of the words on the paper, calligraphy is an incredibly admired skill to behold.
Using traditional and modern techniques, your tutor, a professional scribe to Chanel and the British Museum, will help you achieve impressive results using easy-to-follow instructions. Sharing secrets and tricks of the trade along the way, you will be provided with the guidance and support to explore and develop your own personal style.
By the end of the day you will have created a stunning book cover and will head home with a new skill to put into practice whenever the occasion arises.
Calligraphy has so many uses. From writing elegant invitations, cards and gift tags to personalising journals, photo albums and even creating scripted wall-hangings for the home.
Join us for this friendly and enjoyable workshop. And don't worry, right and left handed workshoppers are equally welcome!
Your day will run from 10.00am until 4.00pm. All materials and equipment will be provided as will your lunch.
Places on this workshop are limited to 8.